About Us
Brewery Print
Brewery Print as the name suggests is a joint collaboration of two companies working in partnership to provide affordable print and products to the brewery trade. As we ourselves know, from our own experiences, that sourcing bespoke items can often be costly and time consuming, so we saw a marketing opportunity for providing quality promotional materials speedily and reliably produced by us… being both already trusted suppliers within our own fields.
Now here's a little bit about us both :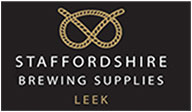 Staffordshire Brewery was originally set up, in 2002, in the owners shed, in the back garden. We now have a 10,000 foot warehouse and concentrate mainly on producing high quality bottled beer.
Five years ago, we installed a high speed bottling line and bottle beer for a whole host of breweries around the country. We also supply brewing and bottling consumables to around 400 micro-breweries around the country.
From the beginning though, we have always been involved in digital printing, mainly producing small label runs for micro breweries, for their bottled beer. In house we now have a thriving label print department offering sheet label printing and digital roll label printing.
We are proud to team up with I Am Print Ltd, so we can offer a full range of digitally printed promotional products.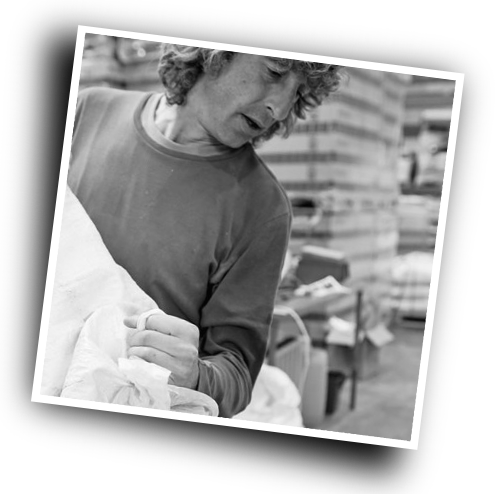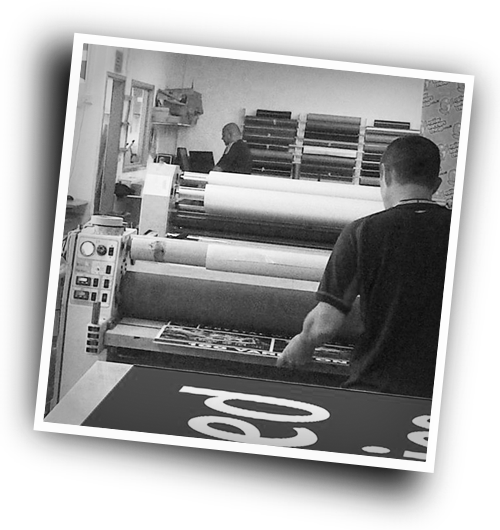 Iam Print Ltd specialise in a fast, reliable turnaround for printing of stationery, mailers, brochures and posters.
By utilising their skill along with in- house finishing equipment enables them to also offer vinyl stickers, window decals, wallpaper, magnetic signs, outdoor banners, signage and exhibition / conference materials – along with all the usual print services.
Their customer base is varied, ranging from advertising agencies, designers, medical agencies to blue chip clients but with a customer focused team they continue to deliver a trusted, efficient and professional service locally and throughout the UK.