During the festive season, everyone wants to try as many Christmas-themed products as they can. From mulled wine to mince pies, there's a product in every category that we only really enjoy during our winter breaks. So, which ales are the winners at Christmas in Europe? Let's find out.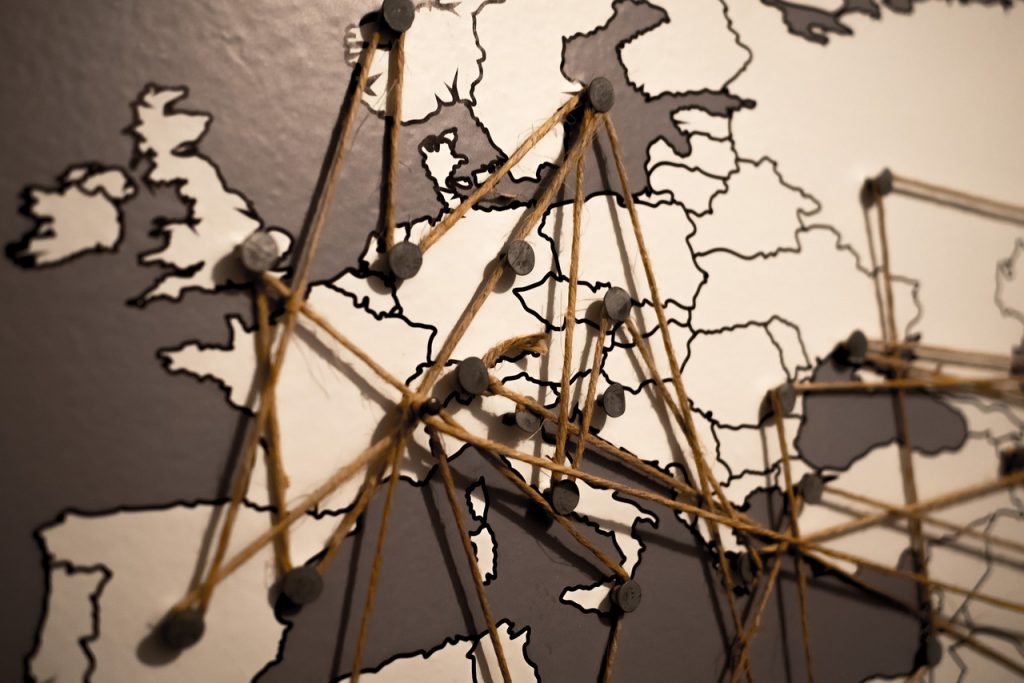 Affligem Noel
Translated as 'Christmas Ale', this beer is a seasonal strong ale from Belgium. It has 9% ABV and looks tawny when poured, with a light brown foamy head which lasts a while. It has a bready malt aroma and flavour, with notes of caramel and toasted grains to put you in mind of warming yourself by the fire with a festive treat.
St. Bernardus Christmas Ale
This is another Belgian ale which appears a deep mahogany colour when poured, and attracts a light brown head which also lasts. There's a cookie, caramel, plum, baked apple, and brown sugar mixture in the flavour. Sounds like the perfect Christmas dessert, right? It has a creamy and fizzy texture, with a slight element of festive spice and a bitter finish. Definitely one to have a few hours after the Christmas feast has started to go down.
Gouden Carolus Noel
This is an interesting ale, as it was on hiatus for 35 years before being brought back in 2002. It is only brewed in August, and looks mahogany with a tan froth. The flavour combines roasted caramel and nuts with warmth and spice. You can also detect notes of maple, sugar, port, and even bubblegum, with medium bitterness.
Corsendonk Christmas Ale
Another ale with a rich history, this was originally brewed by monks at the Priory of Corsendonk. However, it was amongst the recipes resurrected by Du Bocq who then decided to launch the ale themselves. It has a slightly bitter citrus flavour with added smokiness, and also has fruity notes with a rich chocolate malt. This will definitely put you in mind of the traditional Christmas pudding. It's a bit more of a mature and quiet choice than some of the louder ales.
Fantome Hiver
This is a bit of a wild card, as the brewer at Fantome actually changes the recipe of their winter offering very year. Some of the previous incarnations have been heaped with praise, and it's always exciting to see how they will turn out this time. Usually you will see a clear orange colouring with an off-white head, and the notes can include pepper and pear. This one gets a lot of attention even if only for the novelty factor, and the fact it's always a one-off for that season only.
There are plenty of ales which are only produced at Christmas, and lots of wintry flavours share similar characteristics. Whatever kind of flavour you prefer, there are bound to be plenty of other brands you can try throughout Europe which will give you the chance to compare and contrast. This makes for a fun exploration of each year's offerings!